NSPS Certified Floodplain Surveyor (CFS)
Northeast Training and Certification Program
Cosponsored by:
NSPS, CALS, MSLS, NHLSA, NYSAPLS, RISPLS, VSLS
Wednesday, November 2 - Friday, November 4, 2022
Hilton Garden Inn Worcester, 35 Major Taylor Boulevard, Worcester, MA 01608
8:00 AM - 5:00 PM Daily
The surveyor is well versed in measurement, property law, history, mathematics and numerable topics related to surveying, mapping and describing real property. A number of years ago, FEMA made the surveying community a "partner" in the National Flood Insurance Program. This program is designed to enable the surveyor to learn much that has always been within the discipline of floodplain management, thus filling that gap between land surveying and floodplain management. It is also intended to prepare participants to take the certification exam offered on the last day of the program. Attending this program and passing this exam allows participants to show that they have the particular expertise required to be recognized as Certified Floodplain Surveyor and an authority in the field.
A tiny portion of items on FEMA forms require the skills and knowledge of the surveyor. The great majority of the questions deal with items that are seldom included in surveying education. Title 44 of the Code of Federal Regulations is the legislative root for all FEMA and NFIP regulations. You will become well versed in CFR 44 and flood insurance. Following Risk Rating 2.0, the surveyor's role shifted in importance to the Pre-Construction Elevation Certificate. Upon completion of the course, one should be able to speak knowledgably about the floodplain regulations and ordinances that will affect your client prior to construction. Also, following RR 2.0, you will be serving the public better if you know methods to sometimes drastically reduce their flood insurance premiums. One should be able to submit LOMR or LOMA applications and know just what the reviewers are requiring and what other items you can include to make their jobs easier, hopefully speeding up the LOMC process. Upon becoming certified, you will know that you have gone an extra step to enhance your licensure, perhaps lower financial liability and boost your bottom line. Most importantly, you have taken an active step in protecting the safety, health and welfare of the general public.
This program provides participants with two and a half days of instruction and a comprehensive set of reference materials. After lunch on the third day, a four-hour exam will be administered, consisting of two parts with a total of 125 questions. The exam is very thorough and program participants are advised to independently review the materials that they receive. To pass the exam, Part One requires a 75% minimum score and Part Two requires 85%. Normal pass rates vary from 50%-60%. Program participants who fail to pass the exam will be allowed to retake the exam for a nominal charge at a still to be determined date. Please be aware that a hand-held calculator is required for portions of this exam. Scales will be provided.
Click here to view a detailed training outline.
Instructors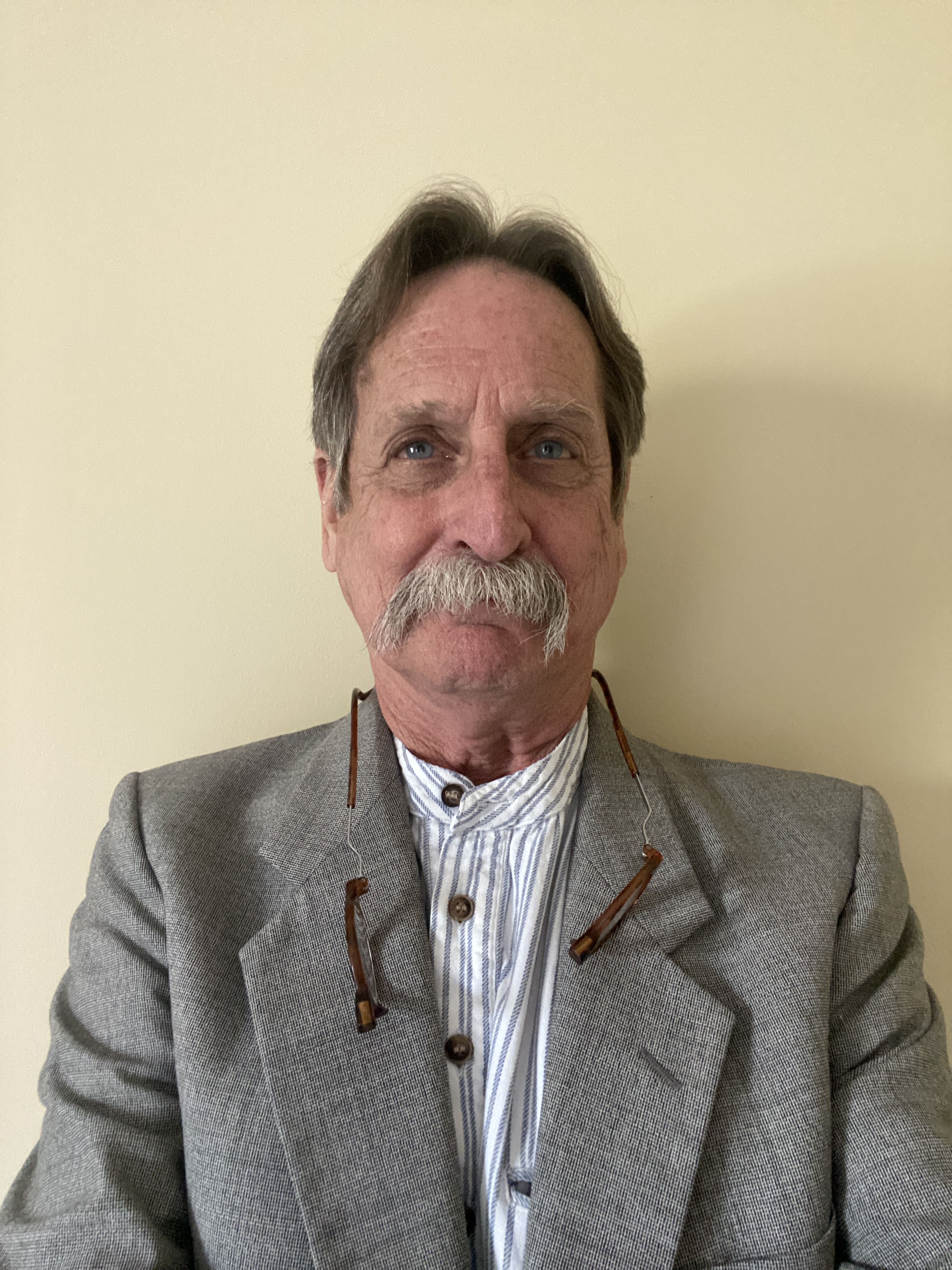 C. Barton (Bart) Crattie, LS, CFM, CFS has been working in surveying for over 44 years. He holds licenses in land surveying in both Georgia and Tennessee. Crattie earned a Bachelor of Fine Arts degree in three-dimensional design from Murray State University. He has been a Certified Floodplain Manager (CFM) since 2008 through the Association of State Floodplain Managers, as well as being a Certified Floodplain Surveyor (CFS TN-003) through the Tennessee Association of Professional Surveyors. After having served nine years on its Board of Directors, he is currently secretary of the Surveyors Historical Society. Crattie represents Tennessee as director with the National Society of Professional Surveyors (NSPS) and is that organization's chair of the Certified Floodplain Surveyor Committee. His name appears on the masthead of American Surveyor magazine as a contributing writer, with numerous articles published in national and local periodicals.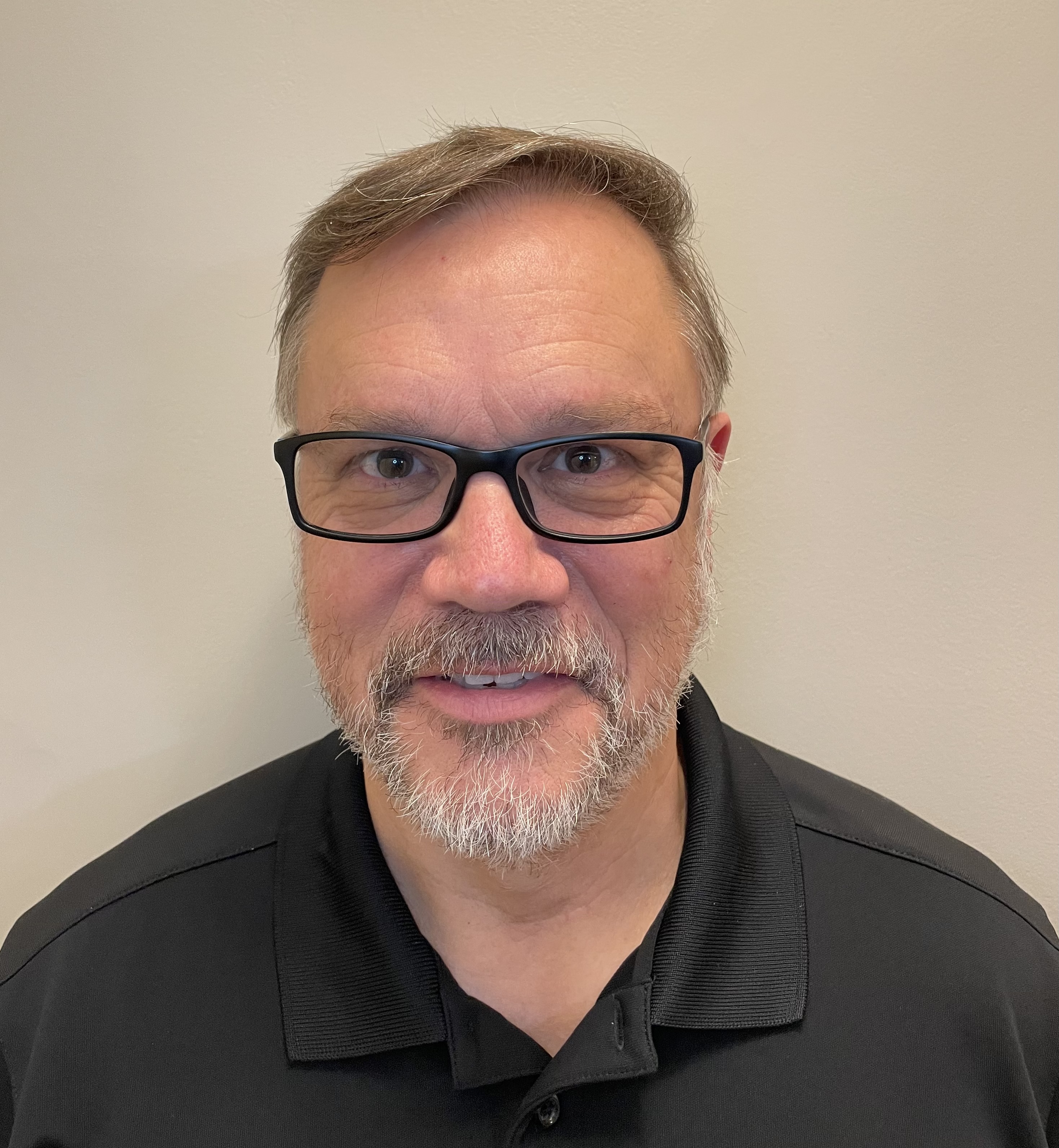 John Gerber, PE, CFM was involved in the creation, development, and implementation of the Certified Floodplain Surveyors Program in 2002 while employed with the North Carolina Emergency Management. As the program evolved, he became a key instructor for the course and conducted all the renewal training. He served as the State NFIP Coordinator for North Carolina and retired in 2017 with 32 years of state service. He is a licensed professional engineer and one of the original Certified Floodplain Manager's (CFM); taking the first offered exam in 1999. He has assisted in teaching the CFS training in Tennessee and New Jersey.
Registration Information
Registration Fees: $520/person for MALSCE members* and $630/person, for non-members.
Registration fee includes a continental breakfast, lunch and afternoon break each day as well as the daily parking fee and reference materials.
* Members of CALS, MSLS, NHLSA, NYSAPLS, RISPLS, and VSLS can attend for the MALSCE member rate.
Registration Deadline: Friday, September 9, 2022. Individual registrations and payment via Visa, MasterCard, or American Express can be made online by clicking Register Online above. To register online for this webinar at the MALSCE member rate, login using your MALSCE assigned username and password. If you do not know your member login information call 617/227-5551. You can also complete the registration form linked above register via fax, email, or regular mail. Fax or email your registration form with credit card information to 617/227-6783 or malsce@engineers.org, or mail your registration with a credit card information or a check (payable to "MALSCE") to: MALSCE, One Walnut Street, Boston, MA 02108. Registrations are processed on a first-come, first-served basis. No refunds will be given after the Friday, September 9, 2022 registration deadline.
Continuing Education
This training is worth 18.5 professional development hours. All seminar participants will receive a certificate documenting attendance at the end of the seminar. Please complete the appropriate registration form with your legal name, address, and other contact information so that you will be properly identified on the certificate.
Tax Information
Expenses incurred for education undertaken to maintain and improve professional skills (including travel, meals, and lodging) may be tax-deductible.
Overnight Rooms
Book today, rooms are limited!
A block of discounted overnight rooms is available for program attendees for the nights of Tuesday, Wednesday, and Thursday, November 1, 2 & 3, 2022, at the Hilton Garden Inn Worcester, 35 Major Taylor Boulevard, Worcester, MA 01608. Rooms with one king bed or two queen beds are available in limited quantities at the discounted rate of $139.00 plus tax, for a total of approximately $159.00, per night. To make a reservation at the group rate, attendees can call 1-800-HILTONS and request the MALSCE rate, or book on the hotel's website by using the group code MALSCE in the special rate section when searching for a room.
Please note that individuals reserving an overnight room are responsible for the cost of the room, the applicable tax, and any incidental charges upon check-out. Please check with the Hotel to make certain all incidental charges are paid prior to your departure.
Discounted room are available until Tuesday, October 11. Attendee reservations made after this cutoff date will be accepted upon availability at prevailing rates.