Dear Members of MALSCE,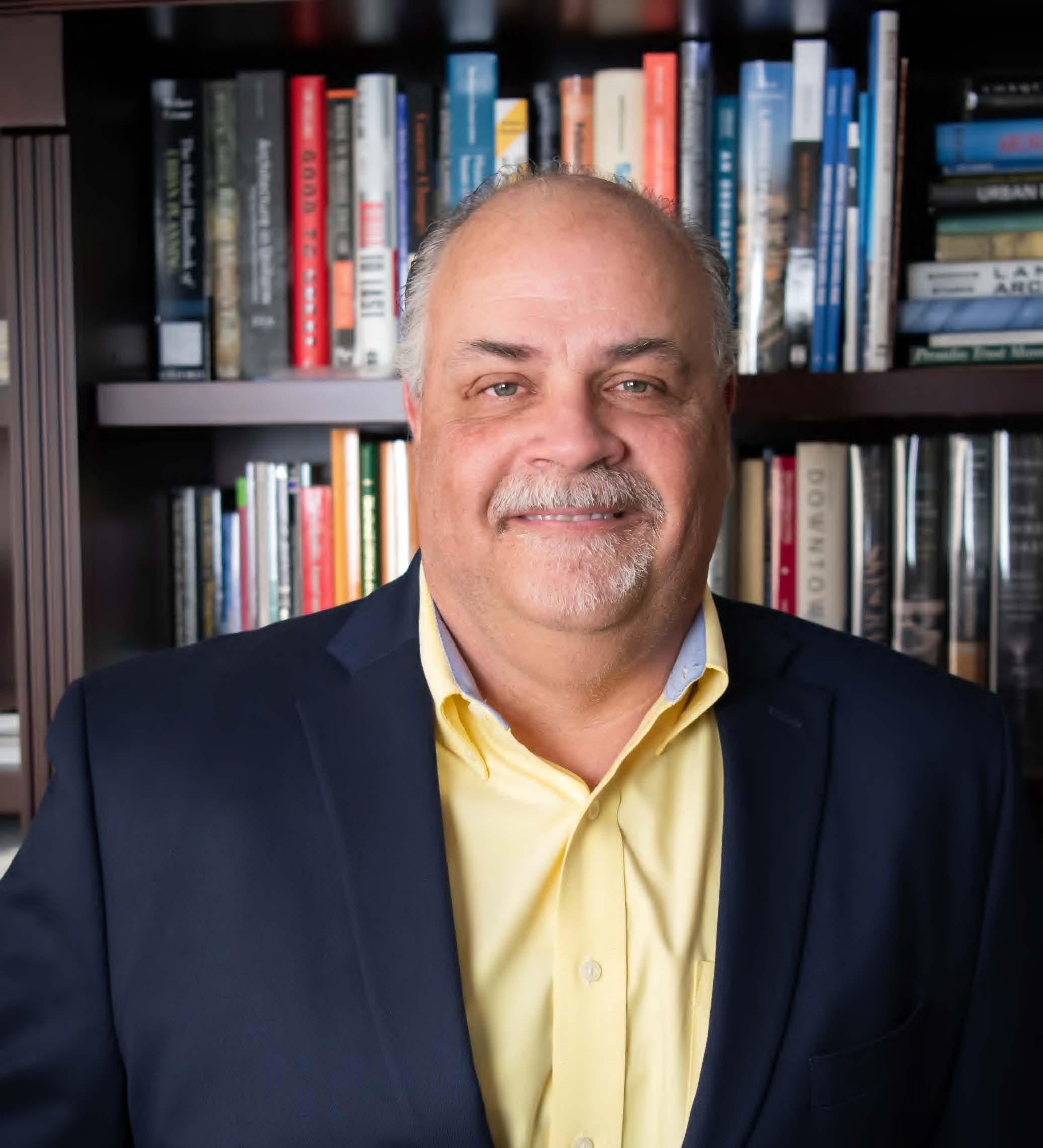 I am excited to be serving as president of MALSCE for the next two years. As I begin my term, it is my intention to provide a President's Message for every issue of this newsletter. My message will include a report on the previous month's activities and a summary of the various MALSCE committee meetings. While officially my term commences on July 1, myself and my fellow 2023-2025 MALSCE Board of Directors members were unanimously elected for this term at the MALSCE Annual Meeting, which occurred on Friday, March 3rd during the 2023 MALSCE Convention in Boxborough. During the convention's Board of Directors breakfast meeting and luncheon on the following day, I had the opportunity to speak and introduce myself to convention attendees.
As I begin my term, I would like to thank out-going president Dan Bremser for his volunteer service to our association and profession. His commitment and dedication is appreciated and recognized. We provided Dan with the MALSCE President's Plaque during the convention, which featured great speakers and informative sessions.
During my speaking opportunities at the convention, I briefly outlined my priorities. They are as follows;
Increasing membership by convincing all professional land surveyors to become members and increasing non-registered technicians' involvement.
Ensuring that all professional land surveyors adhere to 250 CMR.
Ensuring that there is a future generation of PLSs by providing opportunities for the technicians to improve their technical skills and fostering growth by offering seminars and webinars specifically directed to the registration track.
I would also like to thank David Prince of WSP and the other Public Awareness Committee (PAC) members for their efforts to bring our profession to several high schools. PAC members prepared material and provided a presentation to high school students on what our profession is all about. They have been invited back next year as the teachers were impressed with the reaction of the students. We encourage all MALSCE members to reach out to their town's educators and inquire about an opportunity to provide our presentation.
As your newly elected president, I am honored to serve MALSCE and lead in the mission to promote the highest standards of professionalism and excellence in our field. Our association is here to foster the development of the profession, share knowledge, and create resources that benefit us all. Together, we can continue to advance the field of land surveying and provide valuable services to our clients and communities. Adding value to our services begins with increasing awareness of the profession and these services.
Thank you,
Ken Conte, PLS, President
MALSCE