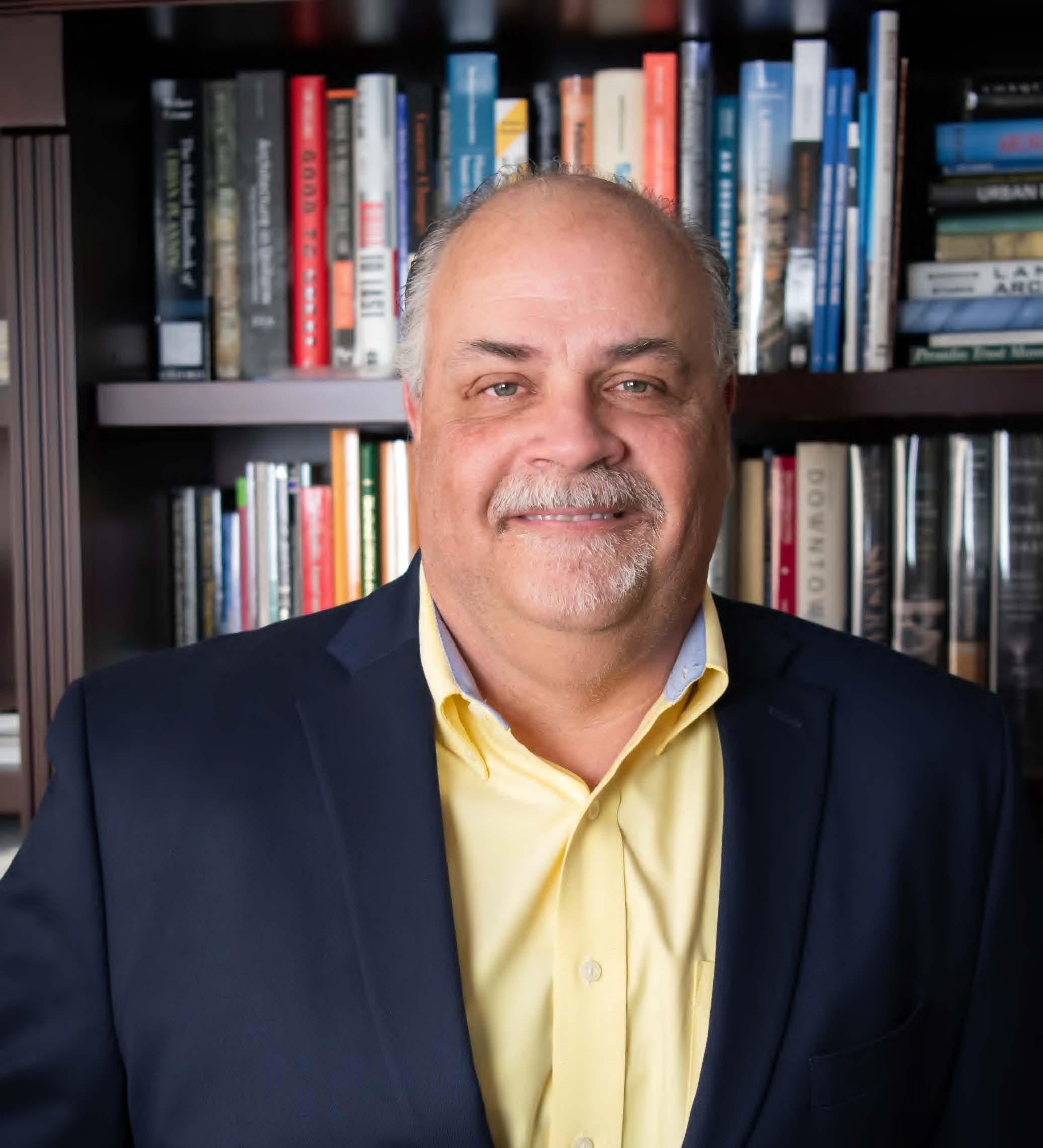 Dear Members of MALSCE,
Summer has arrived and we are halfway through 2023. This installment of my President's Message, my second, will focus on our current priorities and the progress made toward realizing the goals that have been established for our association. As I reviewed my notes for the past several months, I realized that there is quite a bit to cover.
In April, myself and other MALSCE leaders participated in a meeting with the Massachusetts Registrars of Deeds to discuss our recommended revisions to the current plan recording requirements. We recommended a change to the media type for recording plans, which was unanimously approved. Although not official until it is approved by the Secretary of State's Office, the following changes will be adopted:
Plan Material. Plans being presented for recording shall be on linen or polyester film, single or double matte with a thickness of 3 or 4 mils (i.e., .003 or .004 inches), and have an opacity so as to allow consistent computer scanning.
Additionally, we discussed a proposal for establishing a system to allow for electronic (pdf) plan recording. Essex County currently has a system in place that could be the basis for a system adopted by all of the Registries.
In May, several MALSCE leaders attended Engineers and Land Surveyors Day at the State House. We met with state legislators and discussed our support of several proposed bills currently being considered, including a bill for the labeling of non-flushable wipes. Non-flushable wipes have been aggressively marketed since the early 2000s as a replacement for toilet paper, mops, cleaning brushes, and rags. Because their popularity has increased and users flush them, Massachusetts' sewers face nearly $10 million in annual costs for clogs, fouled pumps, and resulting sanitary sewer overflows. We also expressed our opposition to House Bill 3305, which prevents the state and municipalities from contracting private engineering and land surveying firms to perform professional services to assist with public projects. Public agencies need the flexibility to determine how they are going to get their projects completed.
In June, we held our annual spring Board of Directors dinner meeting, which was jointly sponsored and attended by members of the Eastern and Central MA Chapters. I'd like to thank Ben Bice from Feldman Geospatial for providing a presentation on Subsurface Utility Engineering (SUE). During the board meeting, we voted to approved new MALSCE Plan and Field Notes Contests entry submission timeframe. We will be accepting plan and field note submission starting today. Click here to view and download the contests' entry form. A reminder to submit your contests entries will be included in MALSCE News every month. Hopefully, this increases the number of entries that are judged during the 2024 Convention.
I continue to be honored to serve this association and lead in the mission to promote the highest standards of professionalism and excellence in our field. MALSCE is here to foster the development of the profession, share knowledge, and create resources that benefit us all. Together, we can continue to advance the field of land surveying and provide valuable services to our clients and communities. Adding value to our services begins with increasing awareness of the profession and these services.
Thank you,
Ken Conte, President
MALSCE