Dear Members of MALSCE,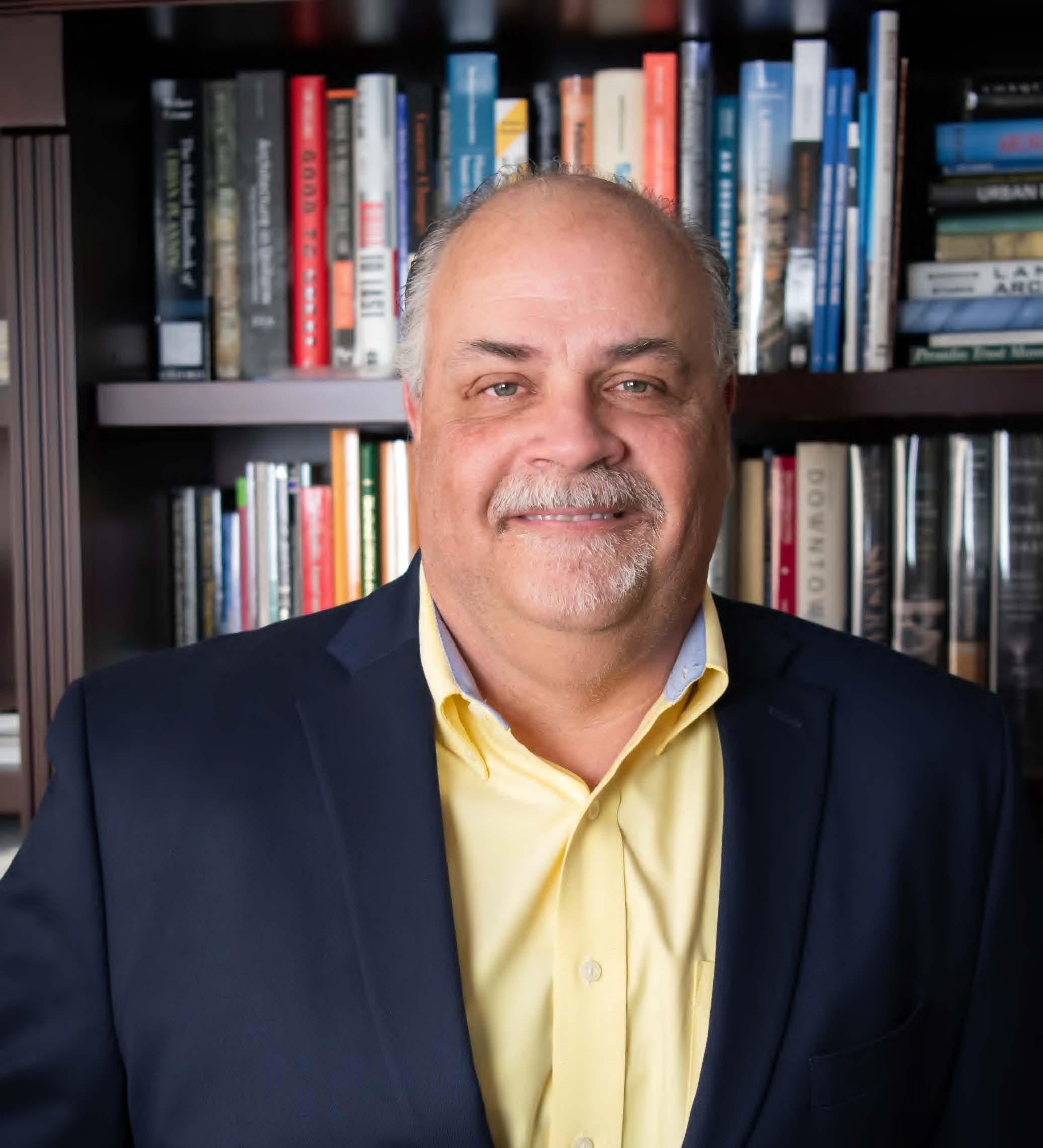 As fall has officially arrived, while most in New England appreciate the colors of the fall foliage, we wait for the leaves to drop and clear our sight lines. We held our annual Fall Board & Chapters Dinner Meeting last week. We heard from Stephen LaMonica, PE, PLS, chief surveyor from the Massachusetts Land Court. Stephen introduced the new Land Court website and process for requesting and obtaining plans and documents that previously required a visit to Boston. Additionally, at the meeting, we elected Rock Eisenheim, PLS, from DGT Associates, to take over as chair for our Legislative Committee for long-serving outgoing chair, Scott Cameron, PLS, from R. E. Cameron & Associates. I appreciate Scott's efforts throughout his years of service in this role.
We continue to provide continuing education opportunities. This past Saturday, we held the third and final Fall 2023 MALSCE Professional Land Surveyor Refresher Course class, via Zoom video conference, for participants who are preparing to take the Principles and Practice of Surveying Exam. From October 31 through November 3, there is our second NSPS Certified Floodplain Surveyor Training and Certification Program. Attendees who pass the four-hour exam offered during the last class achieve the distinction of becoming a certified floodplain surveyor.
We are continuing to the plan our 2024 MALSCE Convention, which will take place on Friday and Saturday, March 1 and 2, at the Boxboro Regency Hotel & Conference Center. Our focus is on identifying our guest speakers as well as the educational and professional track sessions to be offered. Please do not hesitate to reach out to MALSCE Executive Director Rich Keenan (rkeenan@engineers.org) if you have ideas for either track sessions.
On October 3, I participated in an American Council of Engineering Companies of Massachusetts (ACEC/MA) Risk Management Forum, featuring updates on several relevant legislative decisions, including changes to the Davis-Bacon and Related Acts regulations, which became effective on October 23. Davis-Bacon directs the Department of Labor to determine prevailing wage rates for contractors and subcontractors performing work on federally funded or assisted contracts. Under these new regulations, many land surveying workers would be covered by Davis-Bacon, especially people working on survey crews directly for the construction contractor. Click here for additional information of the Davis-Bacon and Related Acts update.
We are emailing the third MALSCE dues renewal invoice notices at the end of the month. I'd like to thank those that have paid FY24 dues and encourage those who have not renewed their membership to do so at their earliest convenience.
As reminders, the 2024 MALSCE Convention Plan and Field Notes Contests are open for entries. Click here to learn more.
As MALSCE president, I continue to be honored to serve this association and lead in the mission to promote the highest standards of professionalism and excellence in our field. MALSCE is here to foster the development of the profession, share knowledge, and create resources that benefit us all. Together, we can continue to advance the field of land surveying and provide valuable services to our clients and communities. I hope that you find MALSCE's professional development program offerings and my monthly MALSCE News President's Messages helpful in this regard.
Thank you,
Ken Conte, President
MALSCE