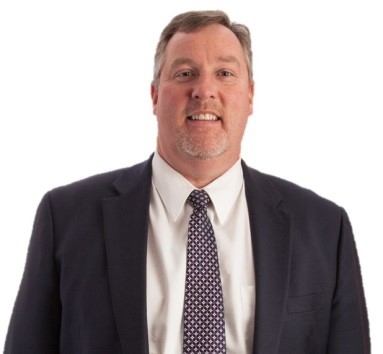 President's Message
By Darren J. Hardy, PLS, Senior Vice President, Survey Services, WSP
MALSCE President
I am honored to serve MALSCE as its president and am very excited about the leadership team we have in place on the board directors and at the chapter level for the next two years. During my time as secretary and vice president with MALSCE, I became very familiar with the accomplishments achieved by MALSCE leadership in recent years. I will use this experience and experience gained from other state land surveying associations to guide the association to achieve the goals of our members.
We will continue building on top of the bylaws that were recently voted on and adopted by the association by developing common sense and practical policies so the association can easily function to the letter of the law. This will enhance the ability for our members to volunteer. I also look forward to meeting our members and hearing what issues are important to them on our profession. This will help keep the board of directors focused on what is important to our members. To facilitate the conversations, I plan to visit member offices throughout the state.
Also, based on my experience in leadership groups in our profession it is clear to me that we need to have a vision for the future of our profession. The first part of this vision will be to focus on the education available to our members and professionals entering our profession. The second part of this vision is to support building a young surveyors group for the survey profession in the state of Massachusetts. Hearing input from this population of our membership will only make us stronger as we move forward.

I look forward to meeting as many members as possible and I am committed to listening and learning from each of you. See you soon!
Sincerely,
Darren Hardy