Dear Members of MALSCE,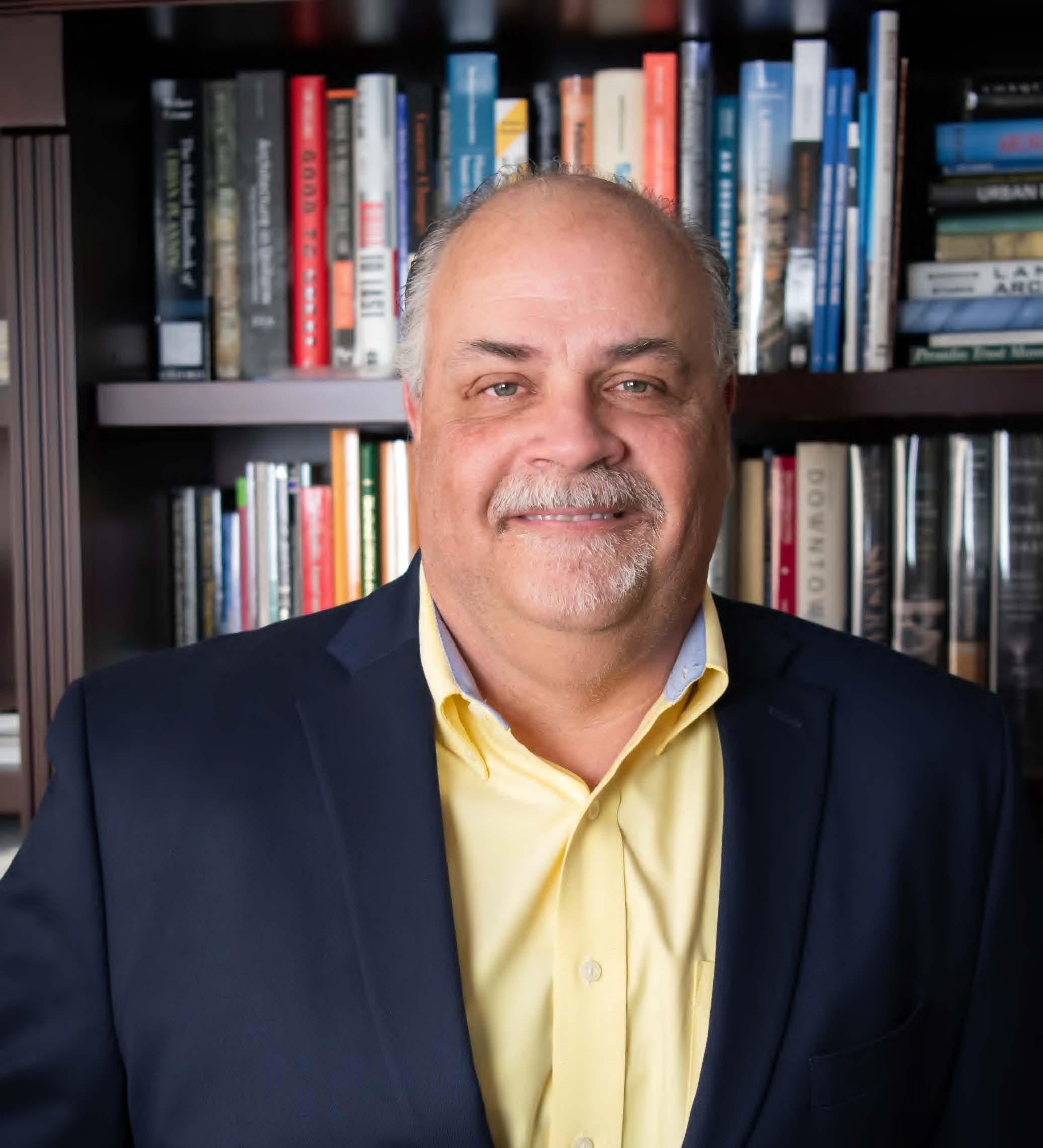 As we return from our summer vacations and schools are opening, it's time to explore continuing education opportunities. During the month of October, MALSCE has a program schedule that includes a Board & Chapters dinner meeting, the Certified Floodplain Surveyor seminar, and the Professional Land Surveyor and Surveyor-in-Training Refresher Courses. Click here to learn more, including how to register for these programs.
On September 8, the Proprietors' Council held its first of four luncheon meeting scheduled for the current fiscal year at the Aldrich Center at TEC. This in-person meeting was attended by many of our Council members. Council chair Michael Clifford, from DGT Associates Inc., presided during this meeting, which included a roundtable discussion on the pulse of business and the Council's role for the 2024 MALSCE Convention. Additionally, MALSCE Chief of External Affairs Abbie Goodman provided an update on several relevant legislative decisions, including changes to the Davis/Bacon Act. I encourage representatives from all land surveying firms to attend these meetings as they are always informative and brings us together as a profession.
We sent out second dues renewal notices this past month. I'd like to thank those that have paid FY24 dues and encourage those who have not renewed their membership, to do so at their earliest convenience.
As reminders, the 2024 MALSCE Convention Plan and Field Notes Contests are open for entries. Click here to learn more. Also, the Massachusetts attorney general officially accepted the MALSCE proposed and Massachusetts Registrars of Deeds accepted changes to plan filing requirements, which became effective on September 1.
As MALSCE president, I continue to be honored to serve this association and lead in the mission to promote the highest standards of professionalism and excellence in our field. MALSCE is here to foster the development of the profession, share knowledge, and create resources that benefit us all. Together, we can continue to advance the field of land surveying and provide valuable services to our clients and communities. I hope that you find MALSCE's professional development program offerings and my monthly MALSCE News President's Messages helpful in this regard.
Thank you,
Ken Conte, President
MALSCE